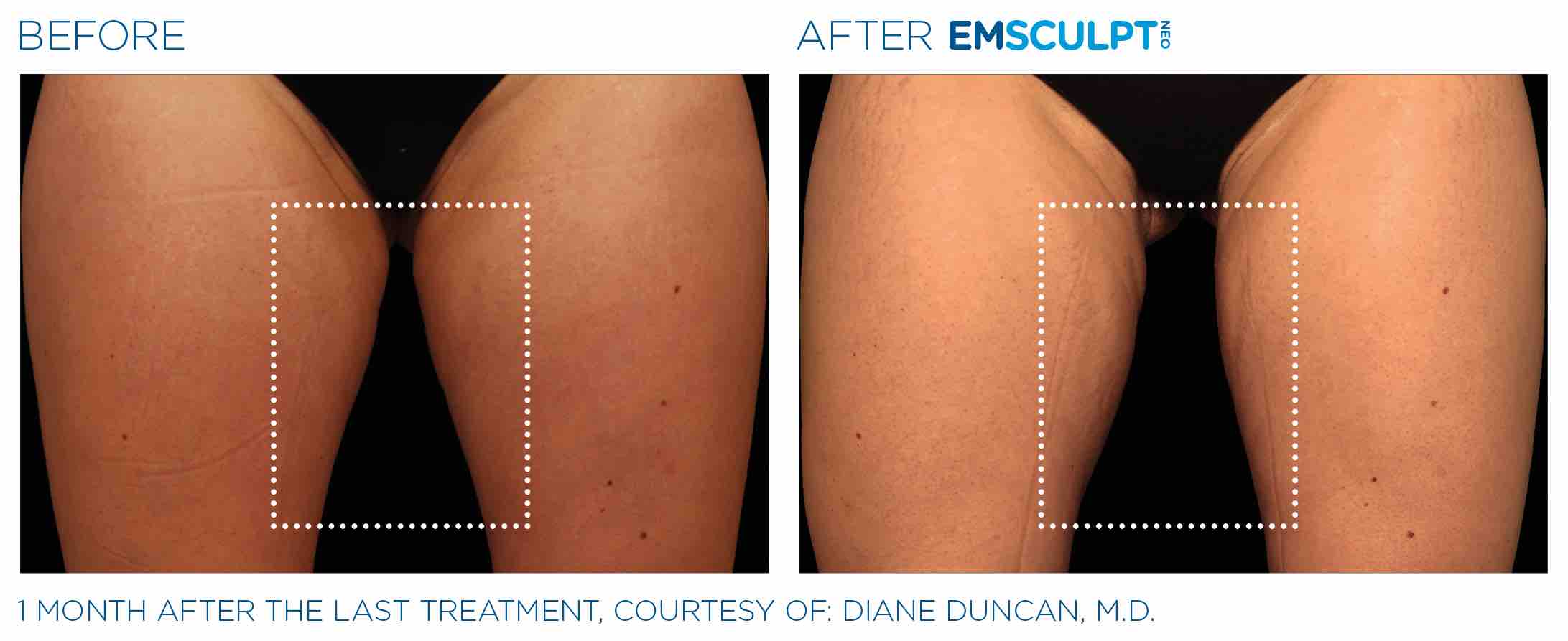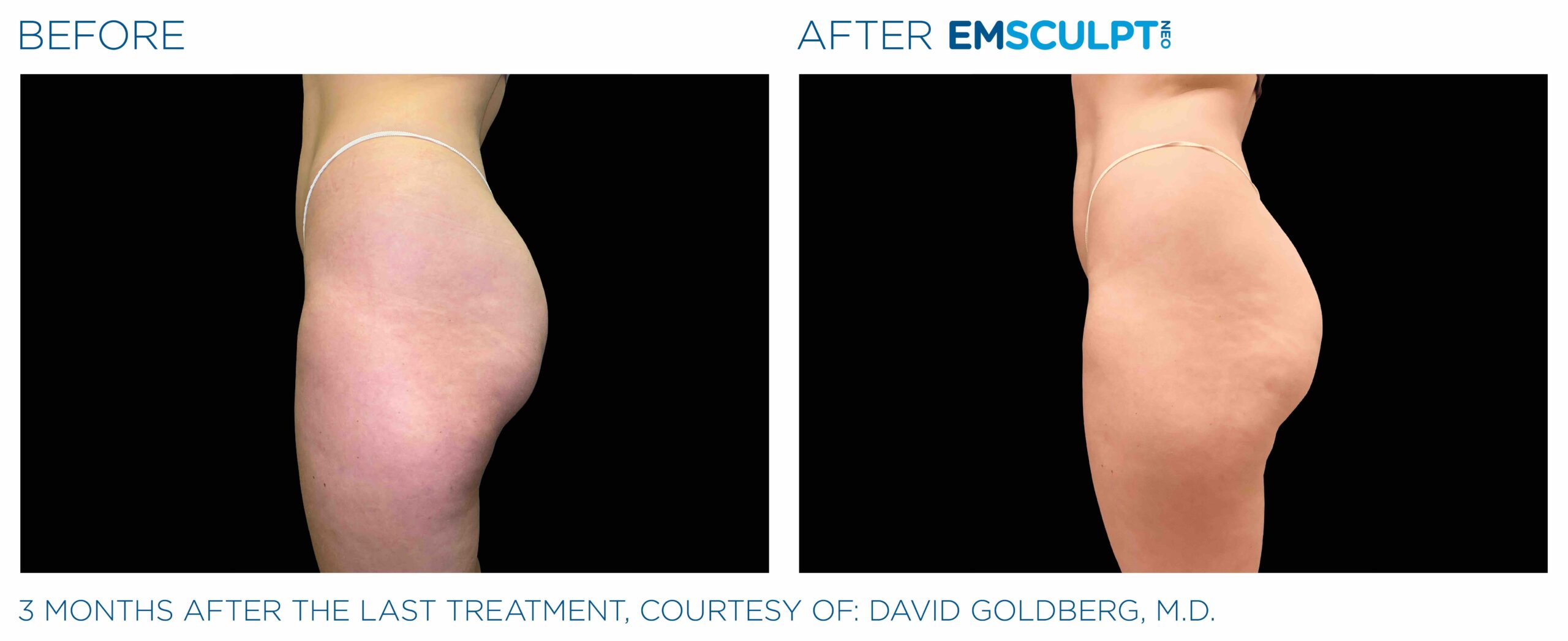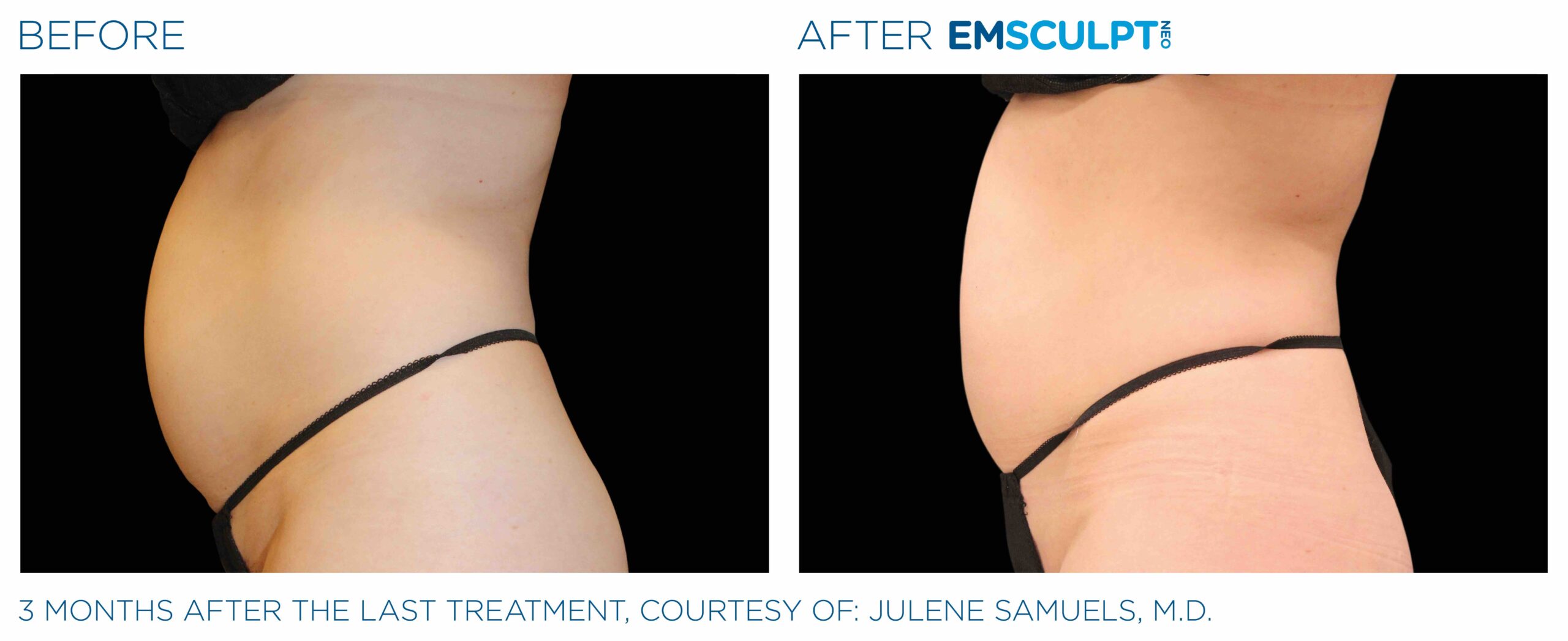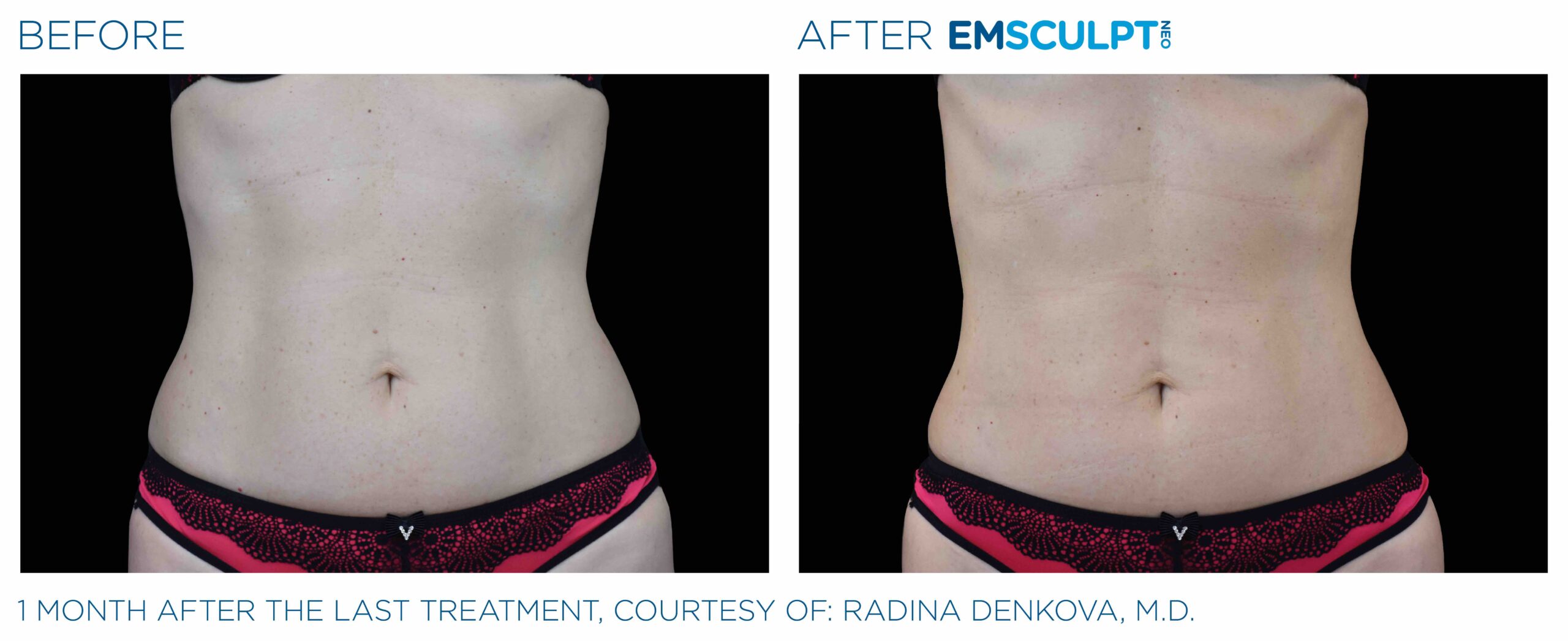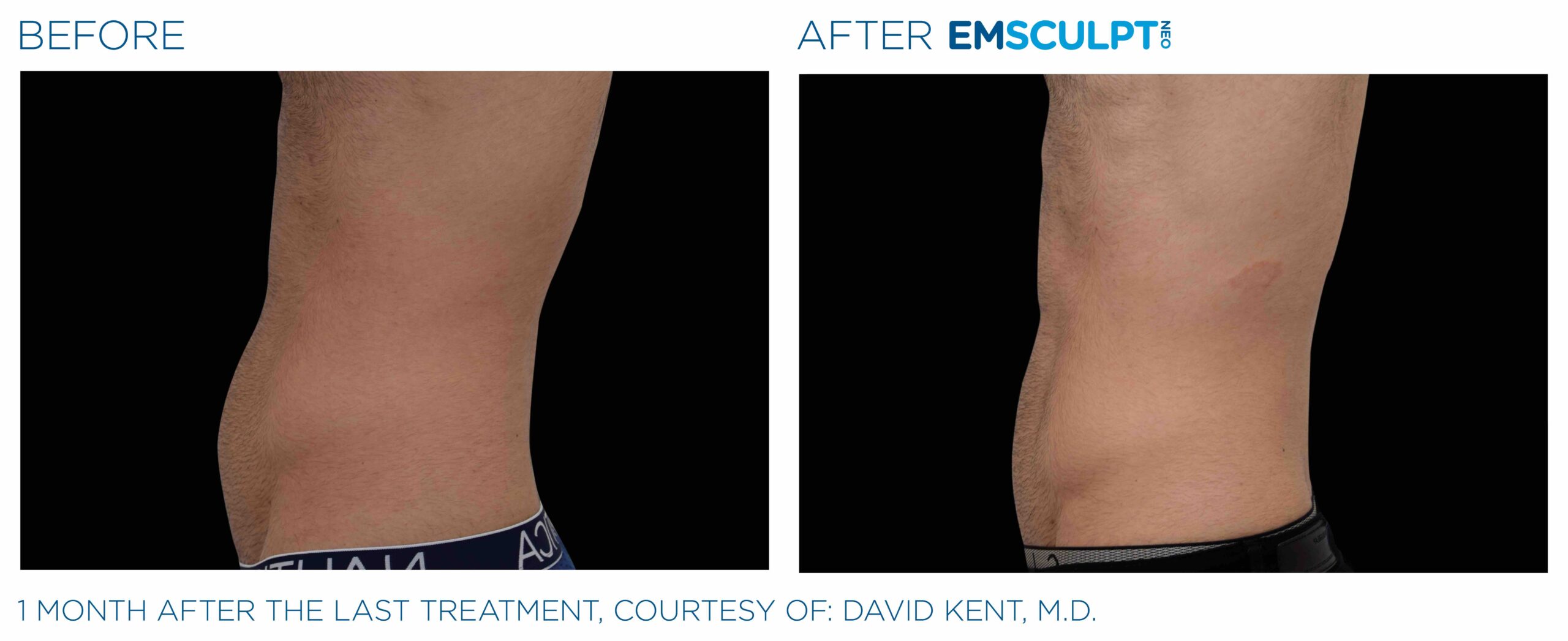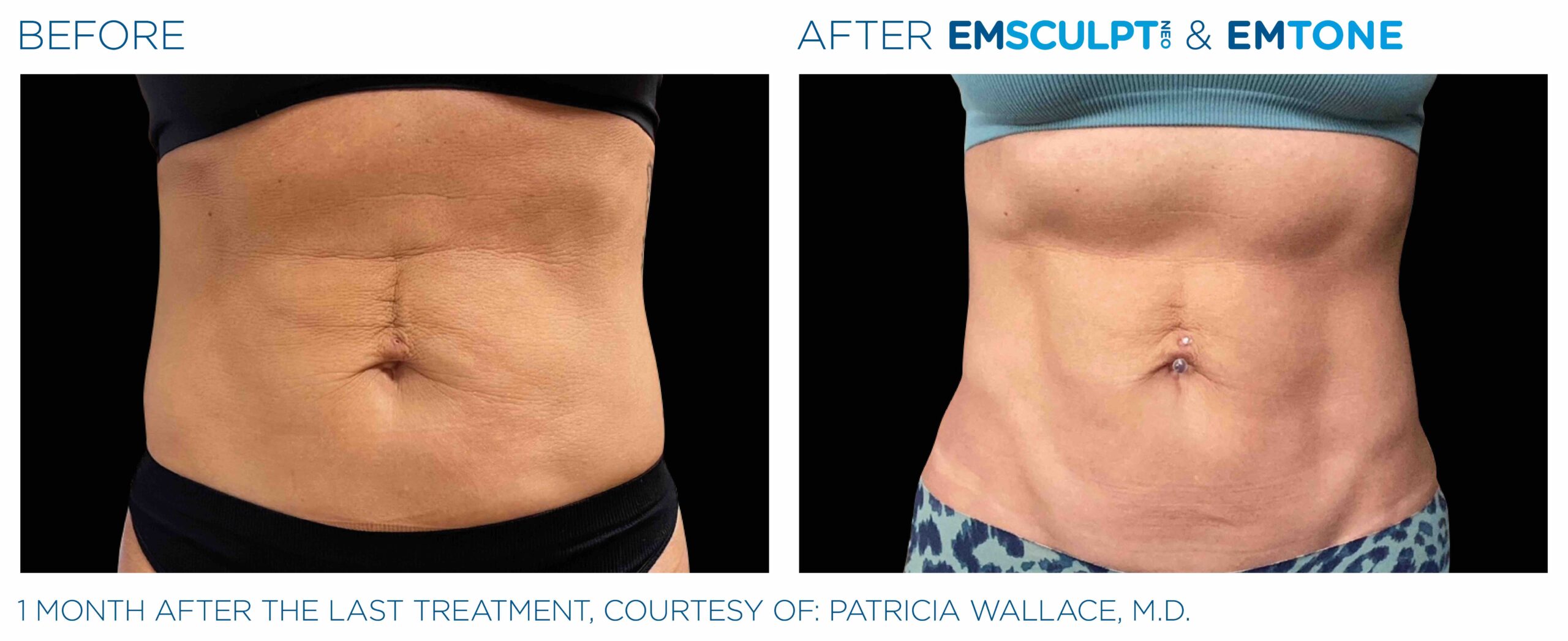 Emsculpt Neo SpecialistCoral Springs, Florida
Working out can be tiresome, tedious, and time-consuming, and it can be downright frustrating when you don't get the results you crave.
For busy, active patients, EMSculpt Neo represents a quick, non-surgical way to improve definition in the body without downtime or discomfort. This safe, FDA-approved procedure simultaneously bulks muscle while reducing stubborn, unwanted fat.
What is EMsculpt Neo?
EMSCULPT NEO is an entirely new revolutionary device in a body-contouring/fat-destroying class of its own. EMSCULPT NEO is the first ever FDA-approved device to melt fat while building muscle mass. No other device builds muscle mass while at the same time destroying fat cells. It's a no-downtime, pain-free, non-surgical way to define the abs, lift the buttocks, and more.
Shape Up With Four Sessions of EM SCULPT neo
Simultaneous Muscle Building and Non-Surgical Fat Reduction
Engage in a Healthy Lifestyle
Results in as Little as 2 4 weeks after the last procedure
Maintain Results with a Quarterly Boost
"Let's face it, we all have busy schedules. What's so great about Emsculpt Neo is that it's the only device to combine two technologies one for muscle contour and one for fat reduction and I can get everything done at the same time."
"With all the exercise I was doing I wasn't accomplishing my main goal mainly to gain more fullness and texture improvement. With Emsculpt I definitely saw results and it only gets better."
"I took a long break from working out and I thought this treatment would be a perfect kickstart to getting back into the gym. With my muscles feeling stronger than ever, I feel ready to get back there!"
Real clients with Real Results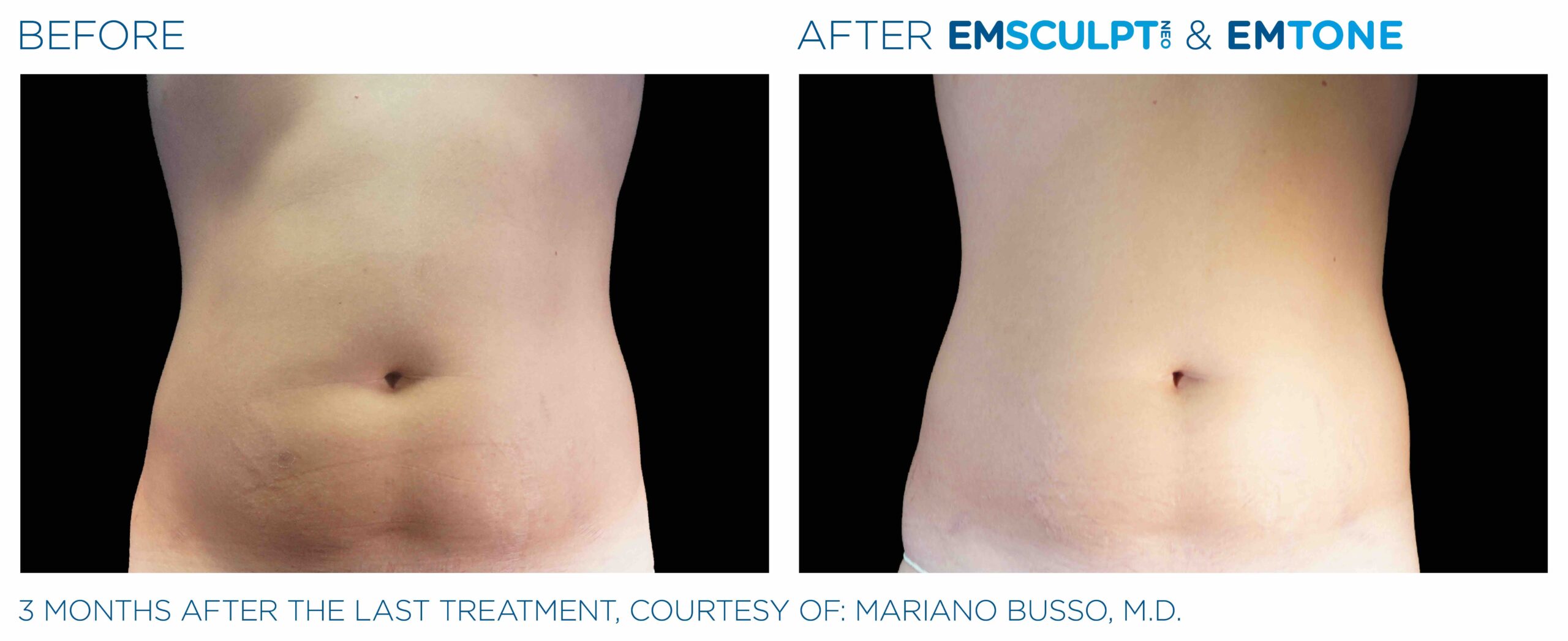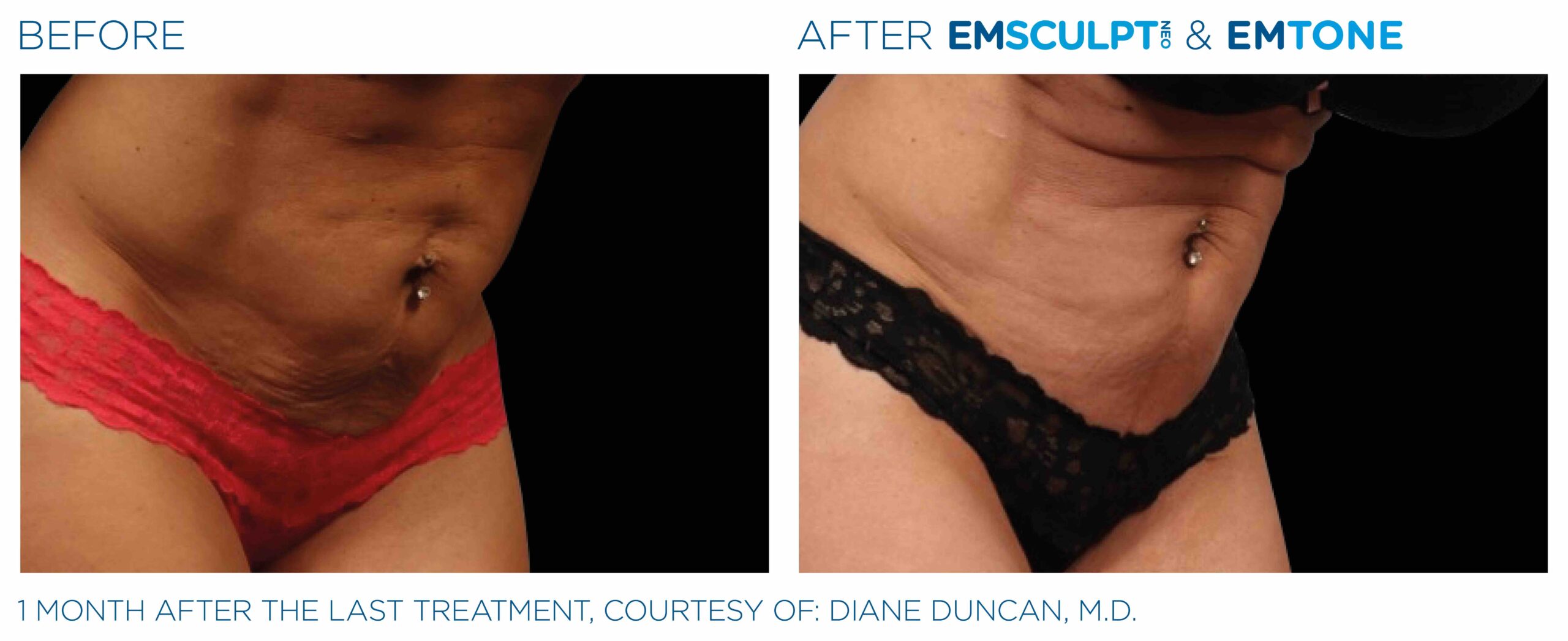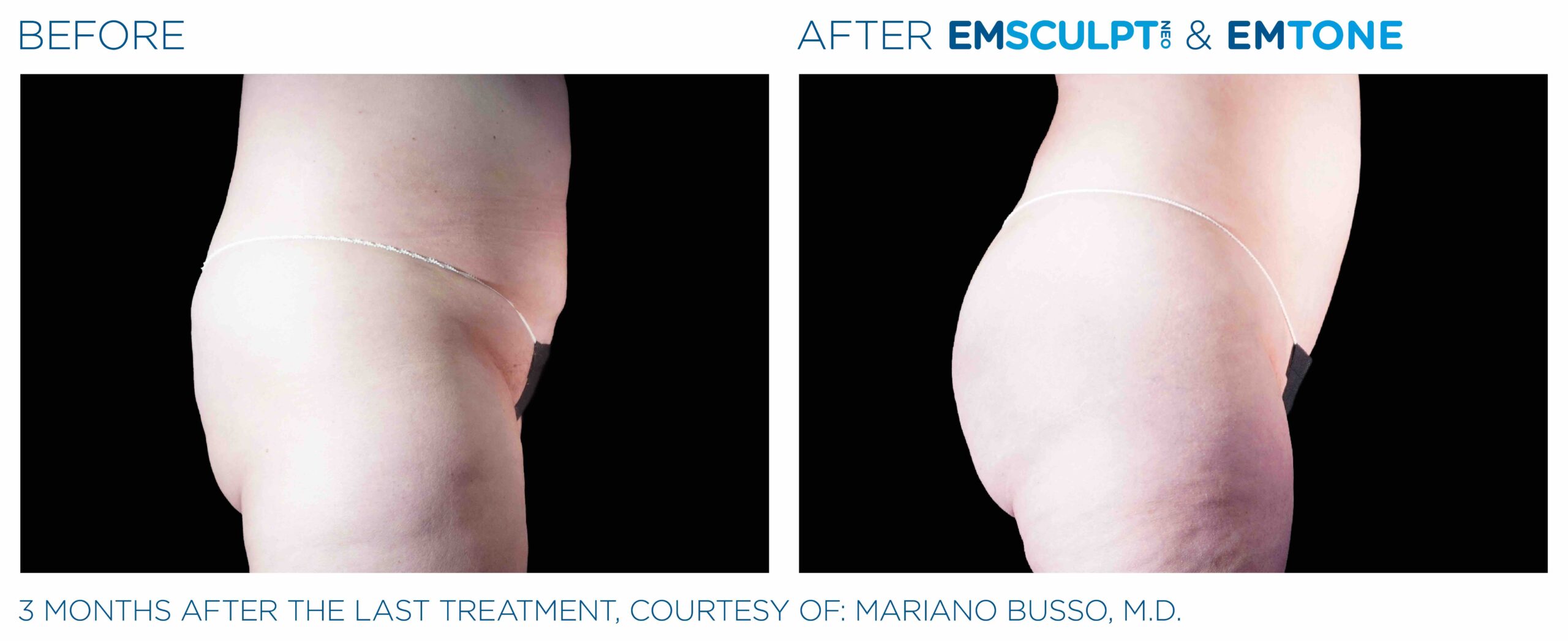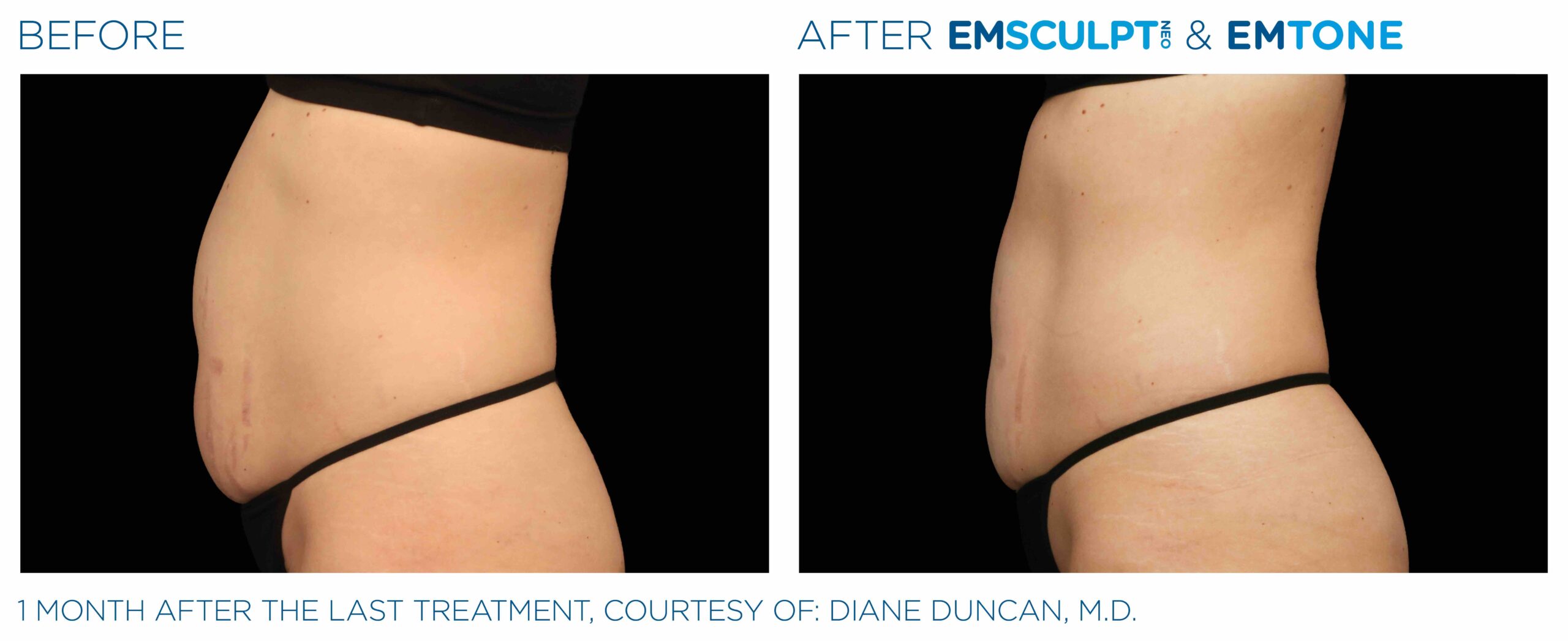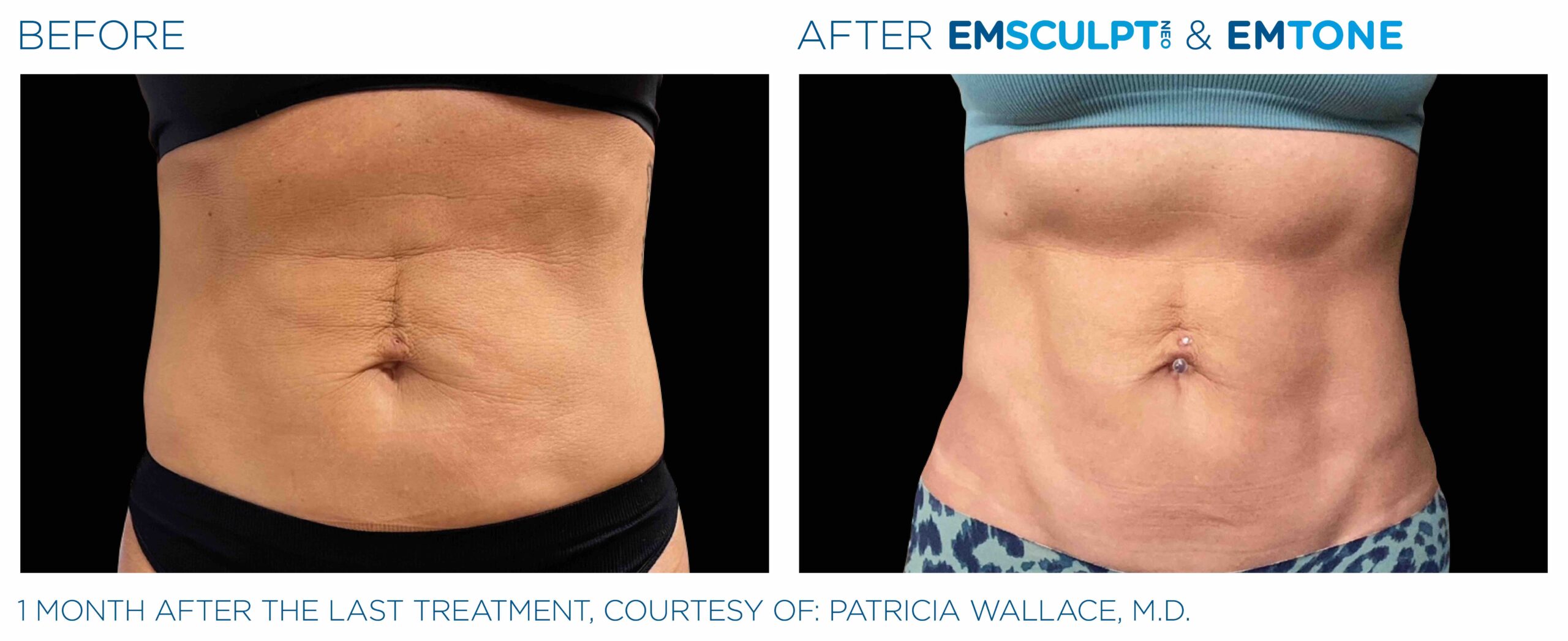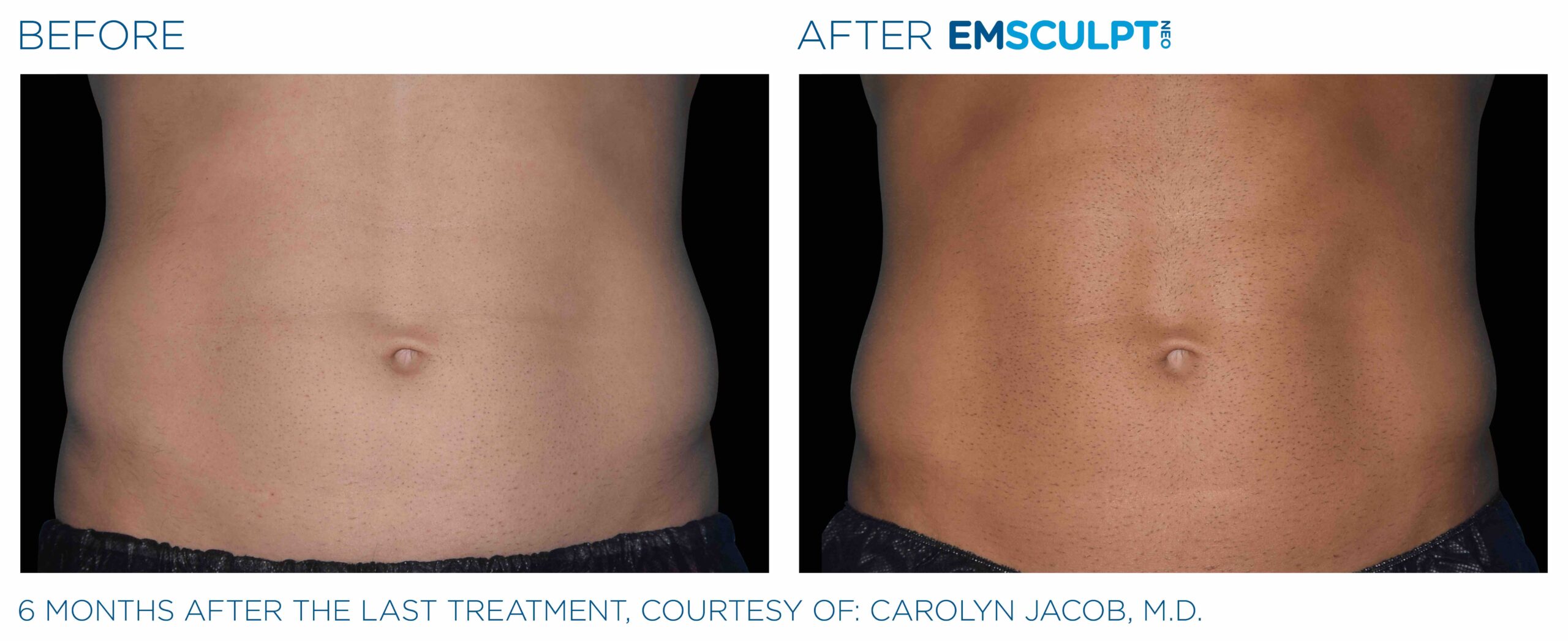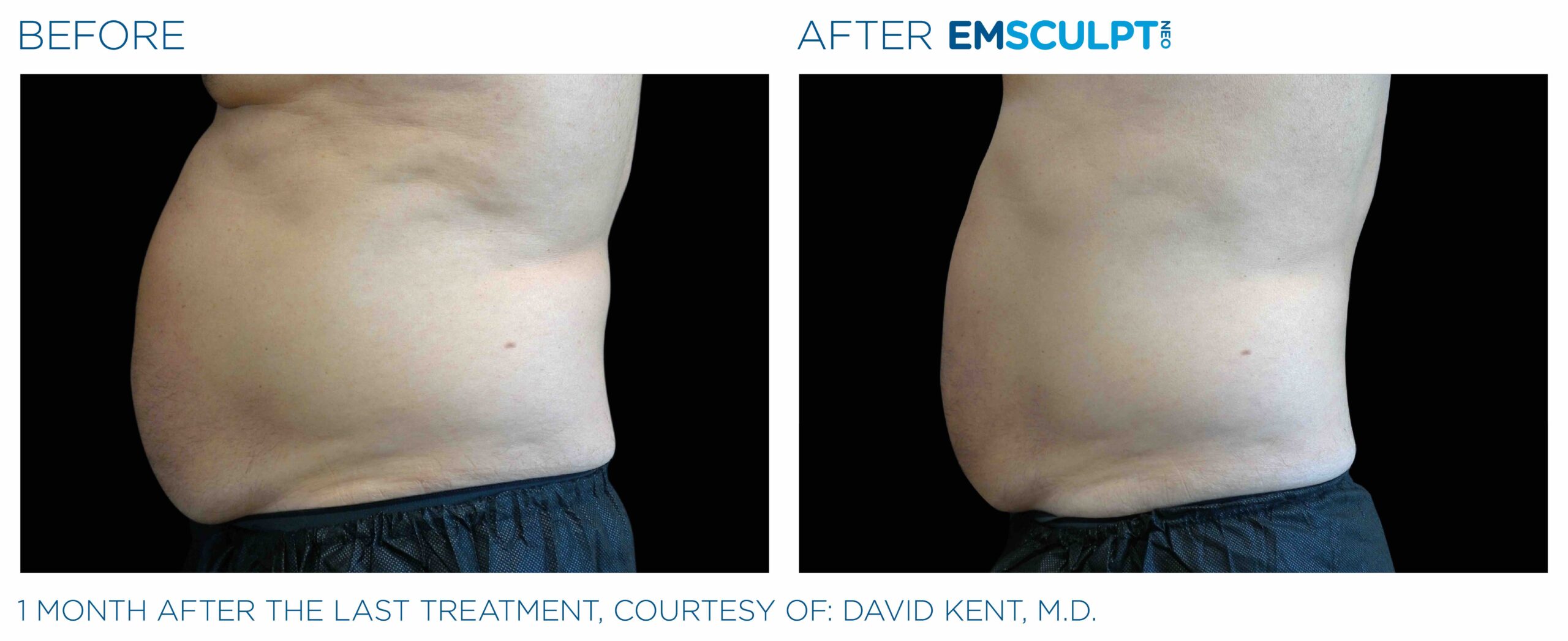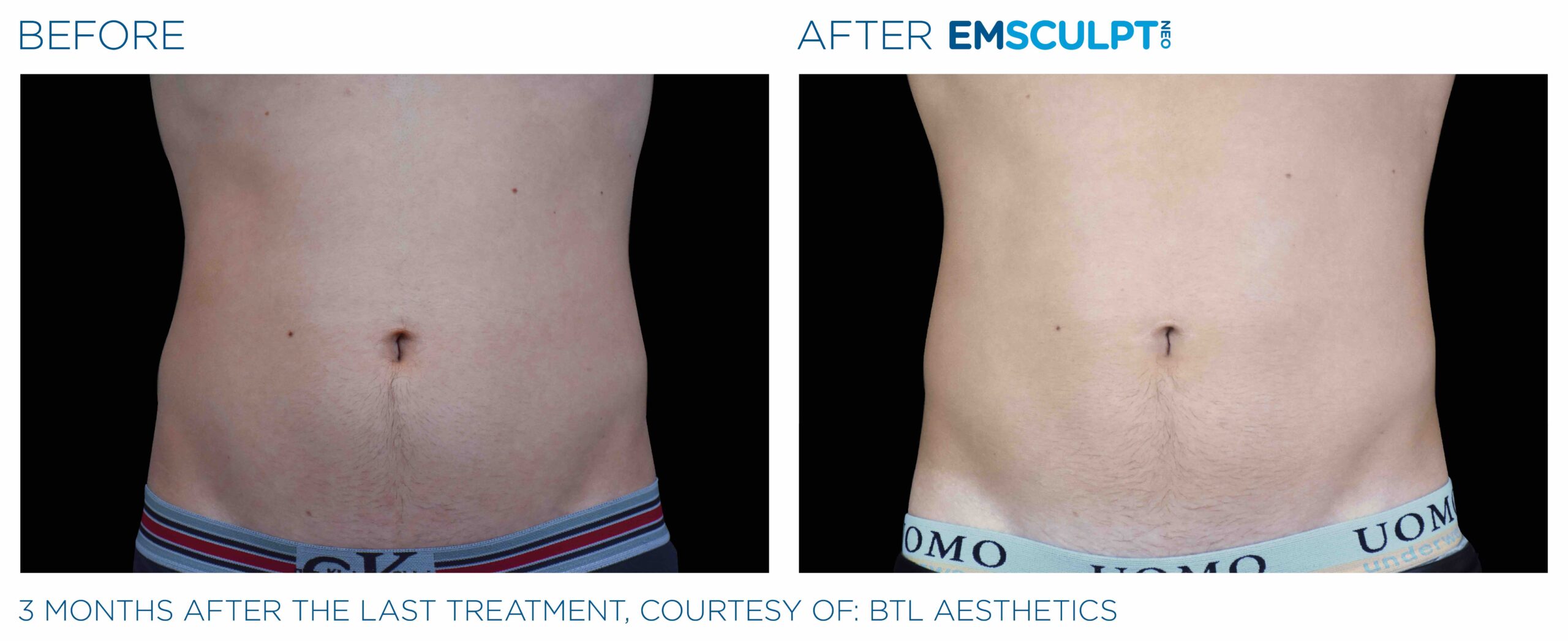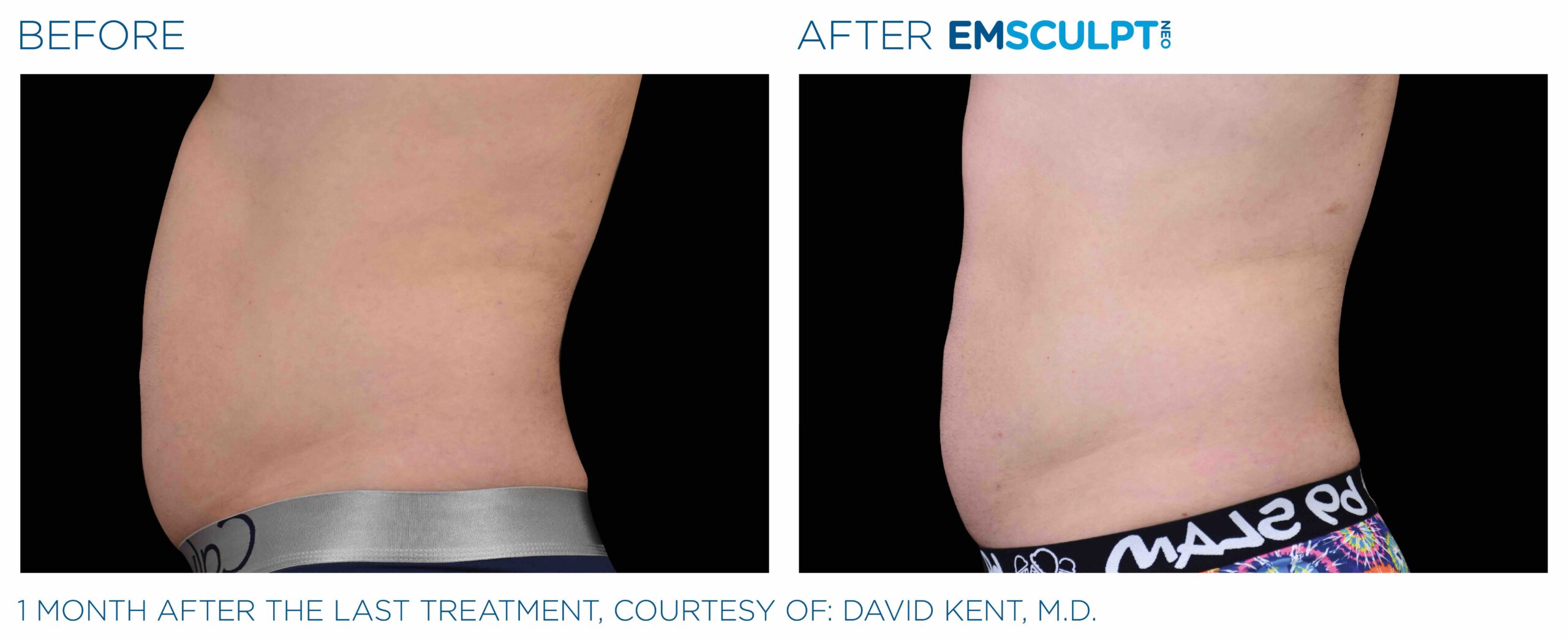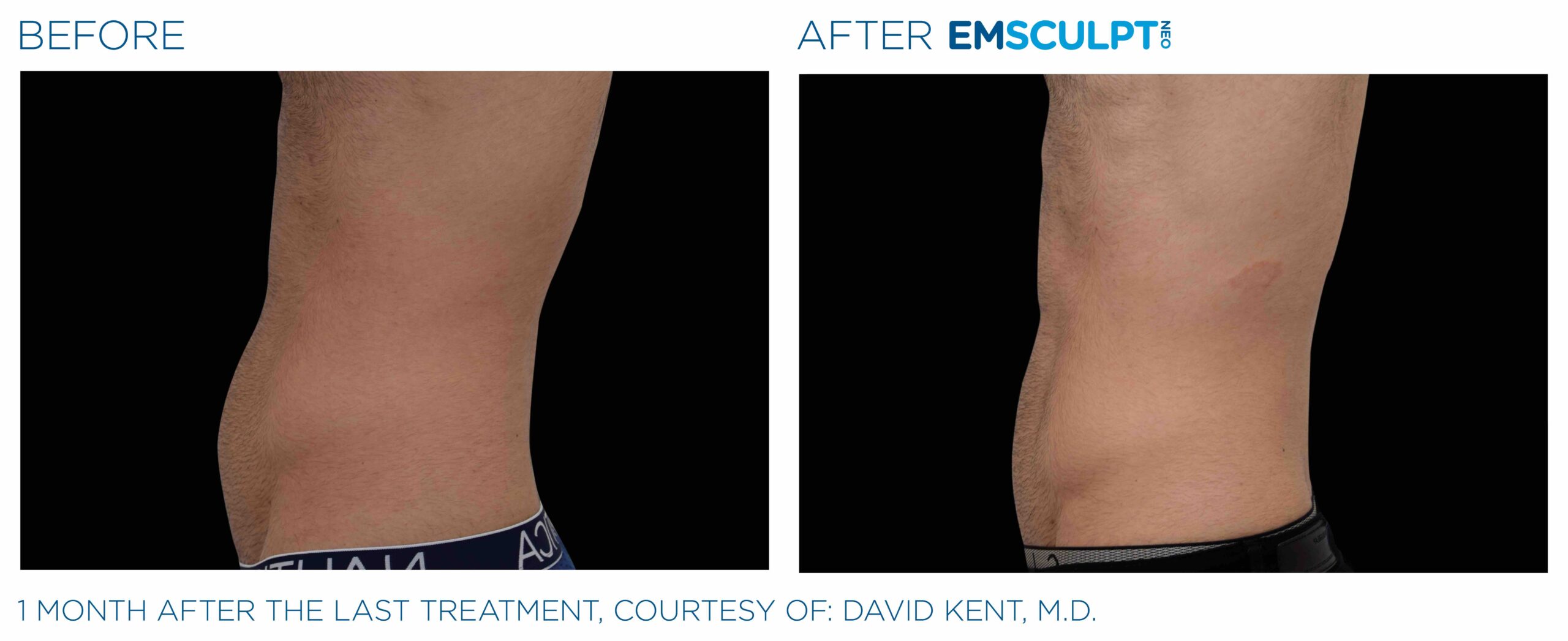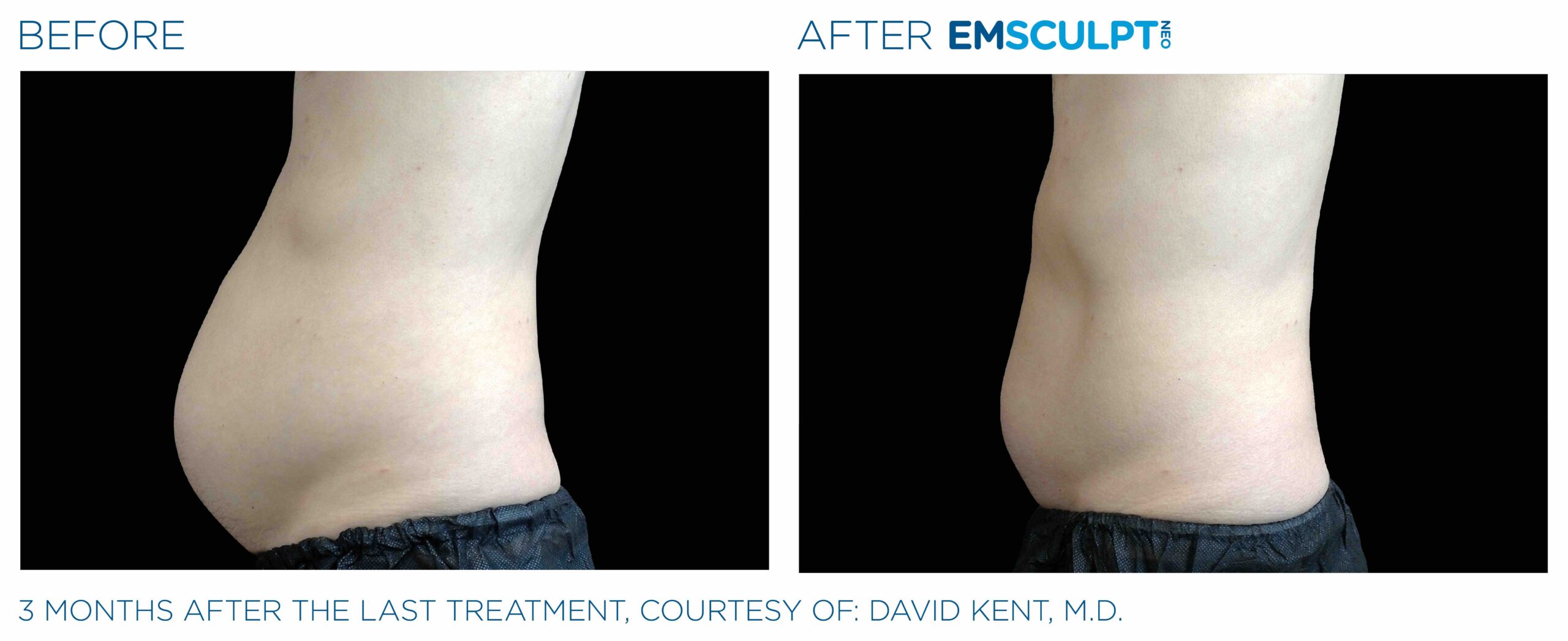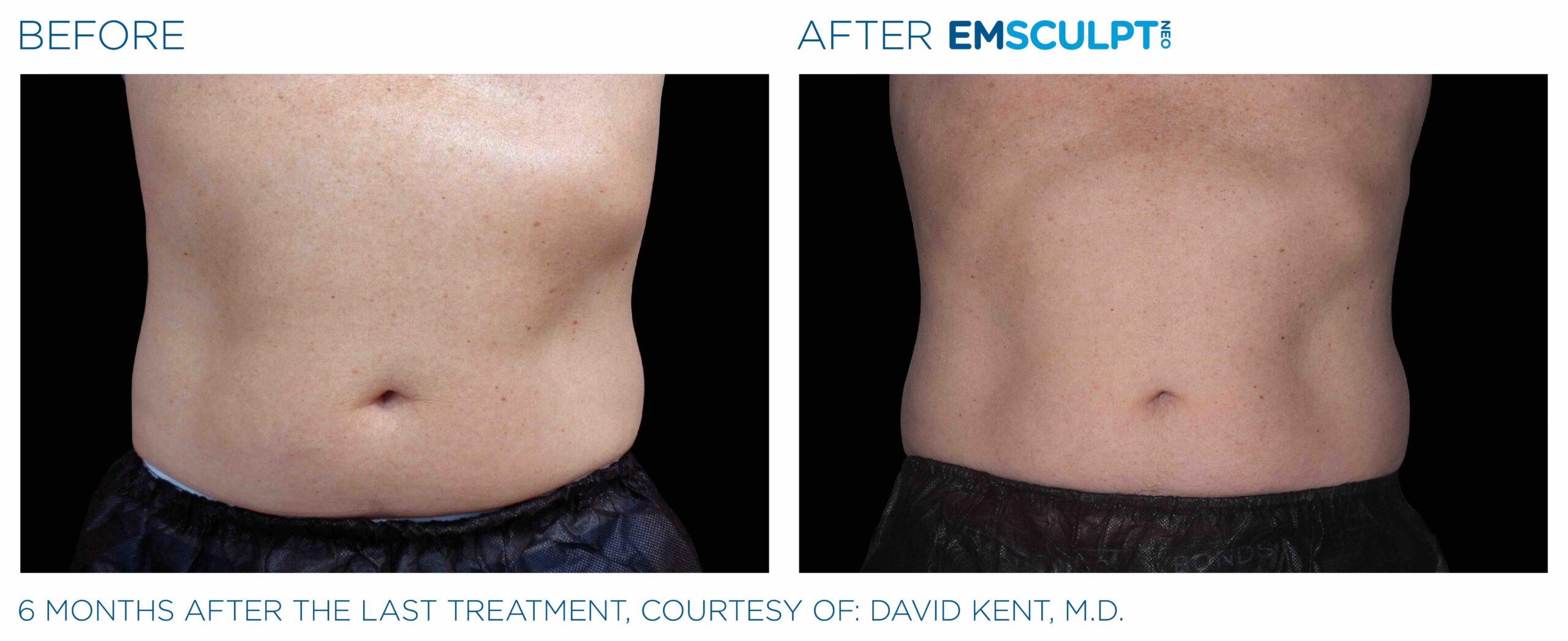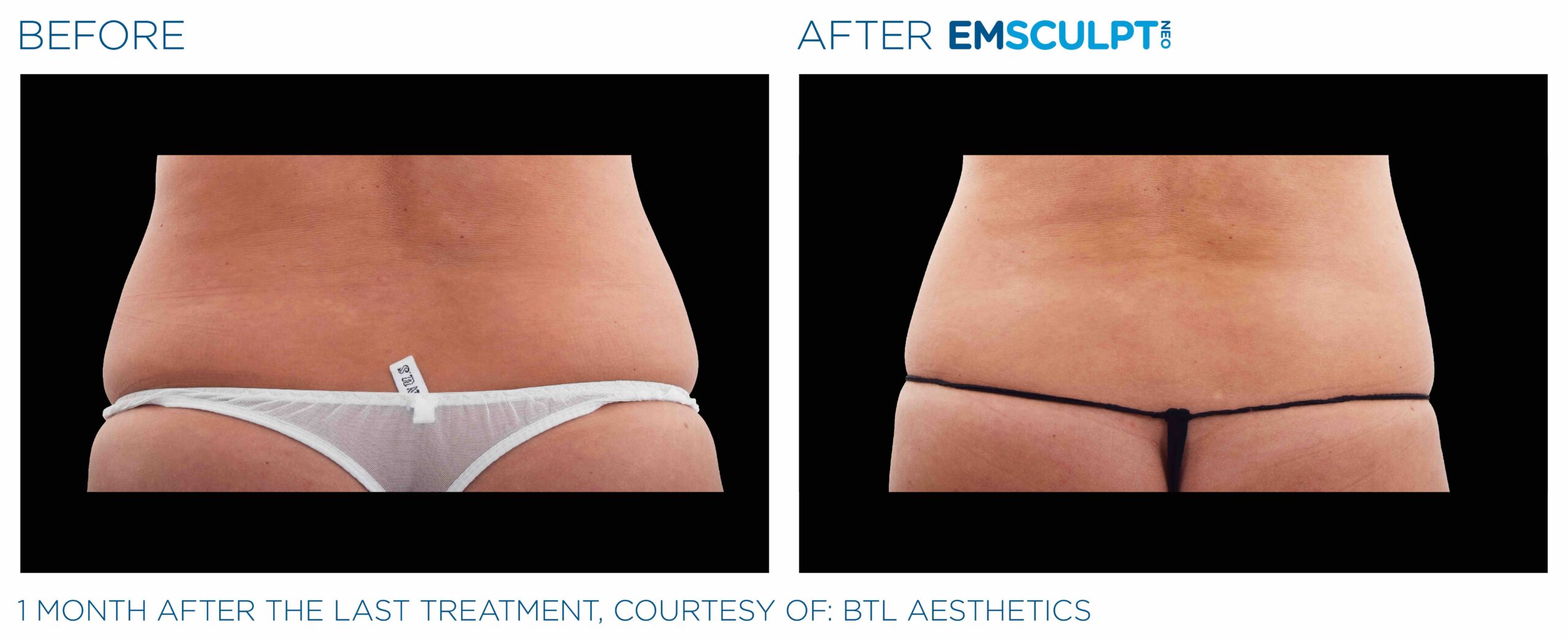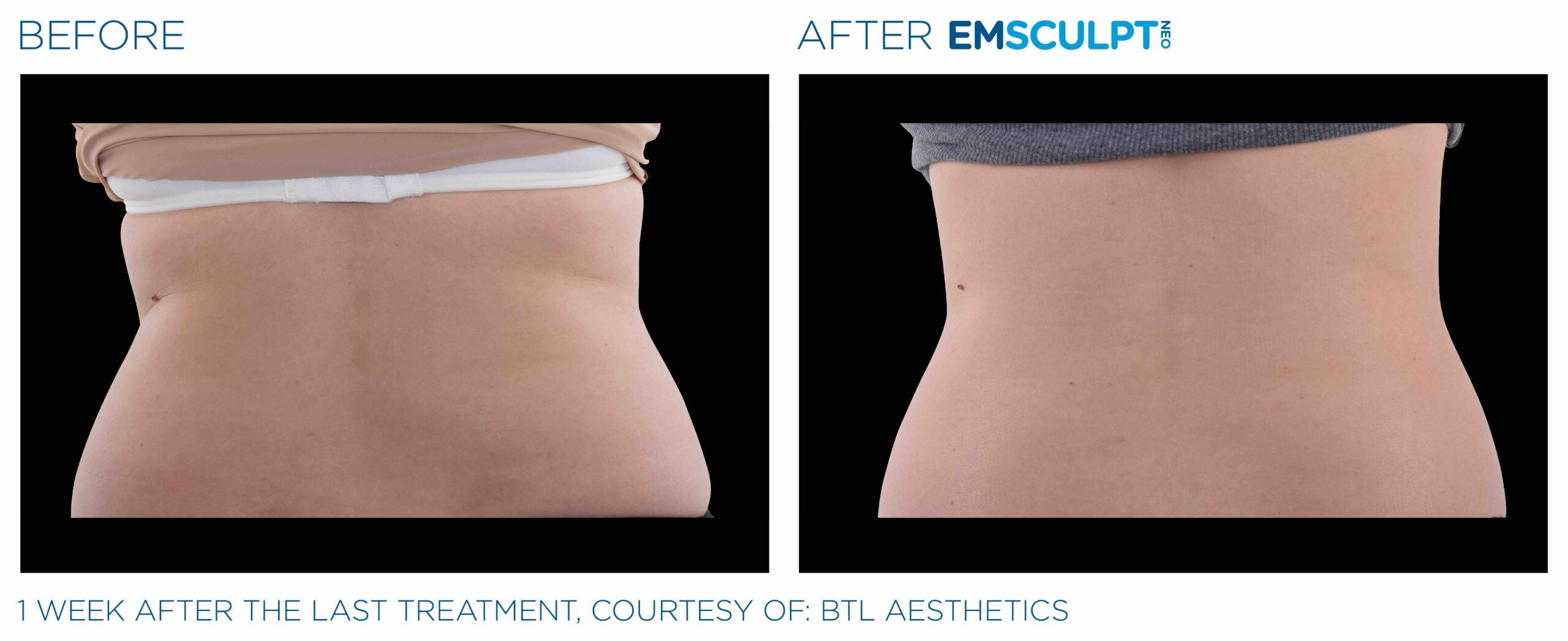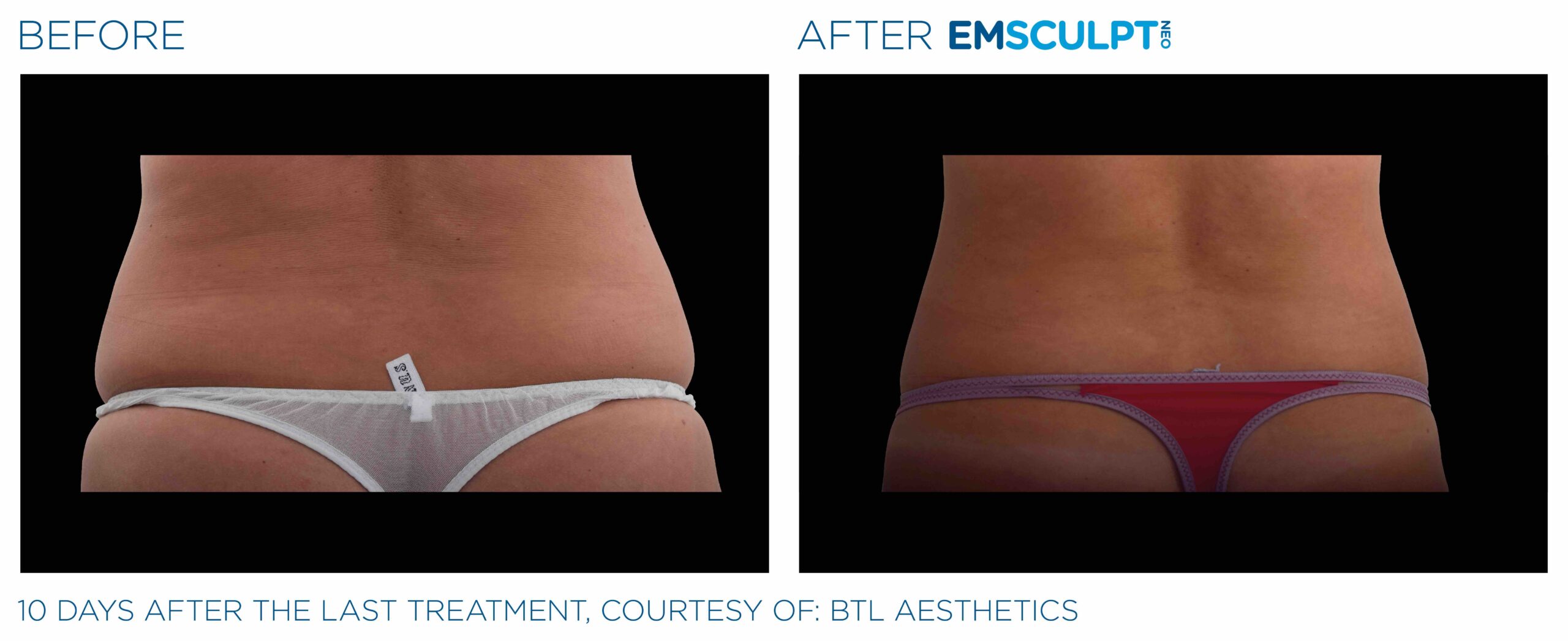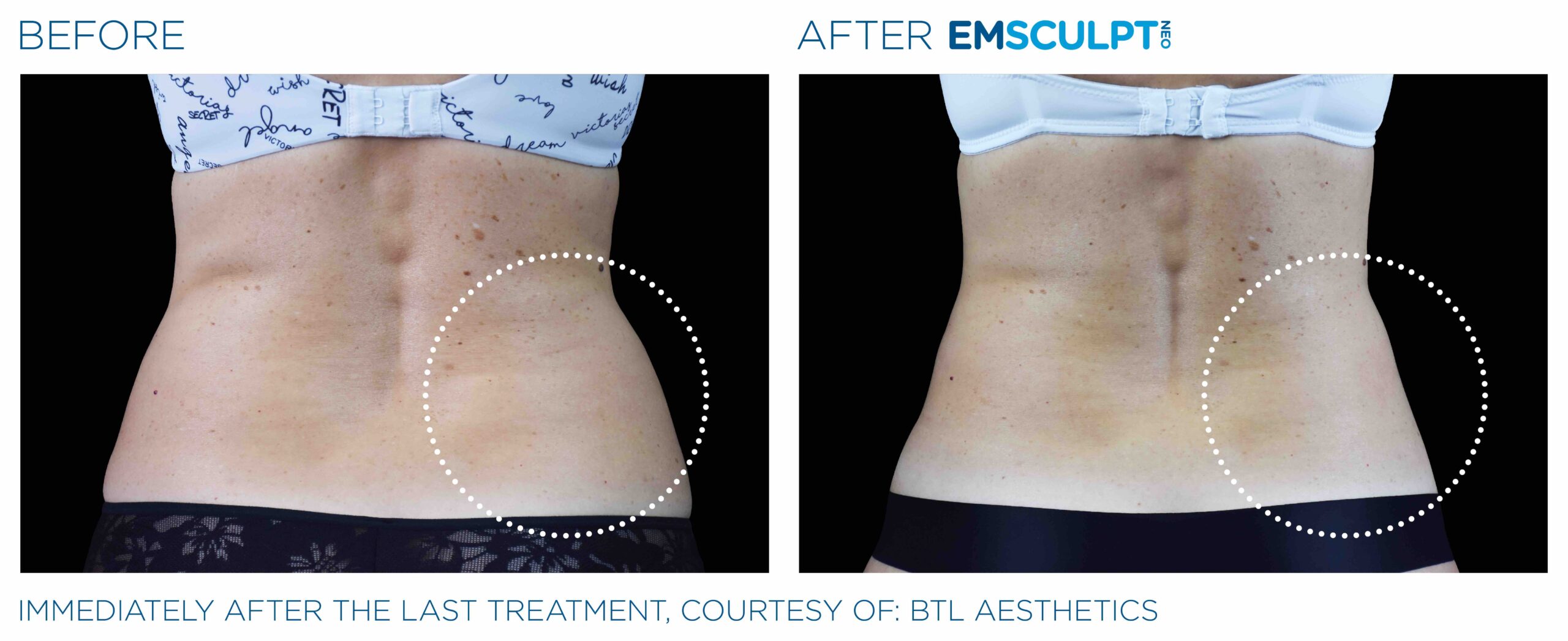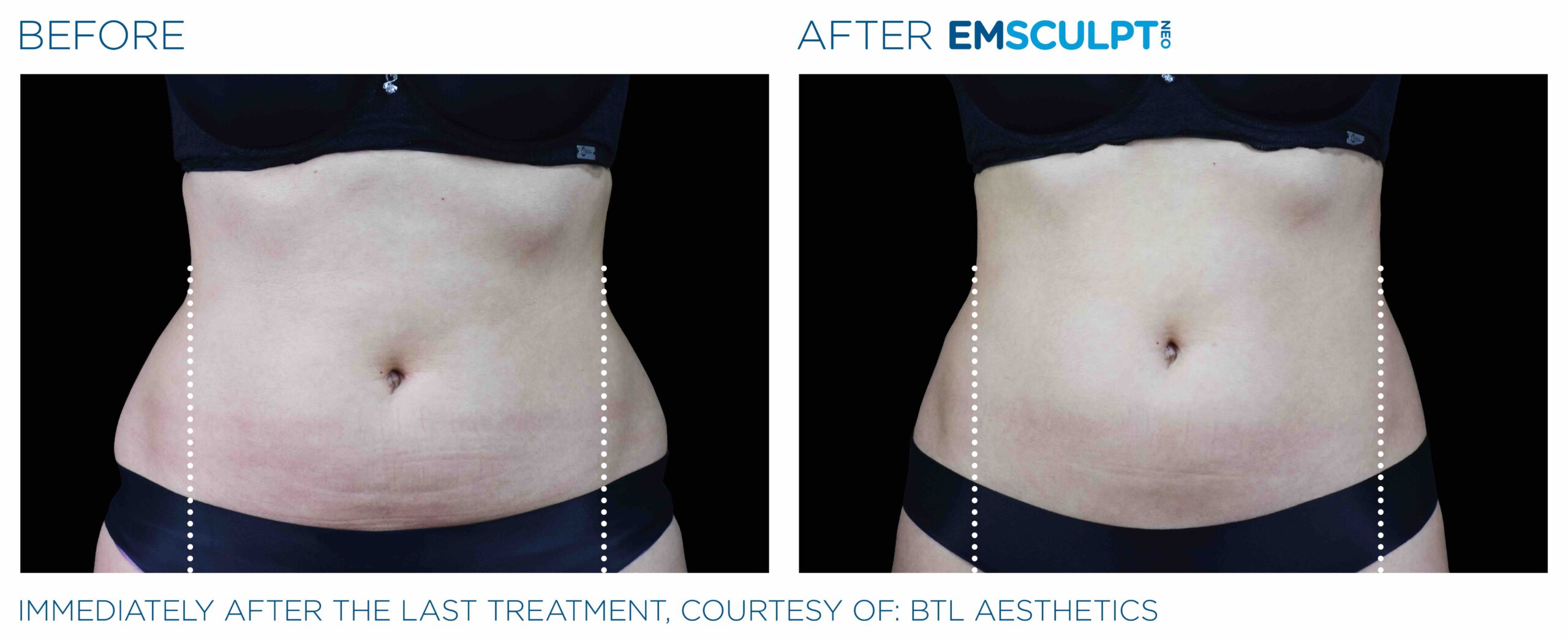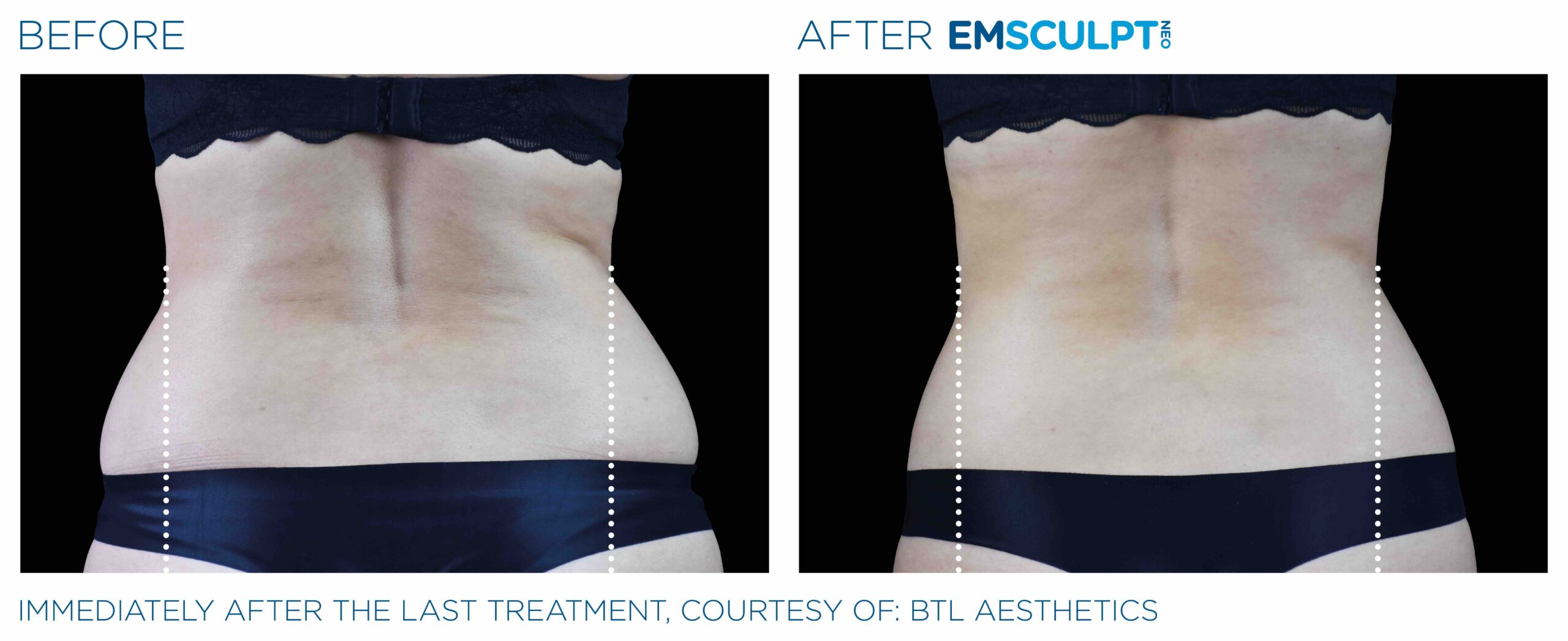 EMsculpt Neo
in Coral Springs
Simultaneous Muscle Building and Non-Surgical Fat Reduction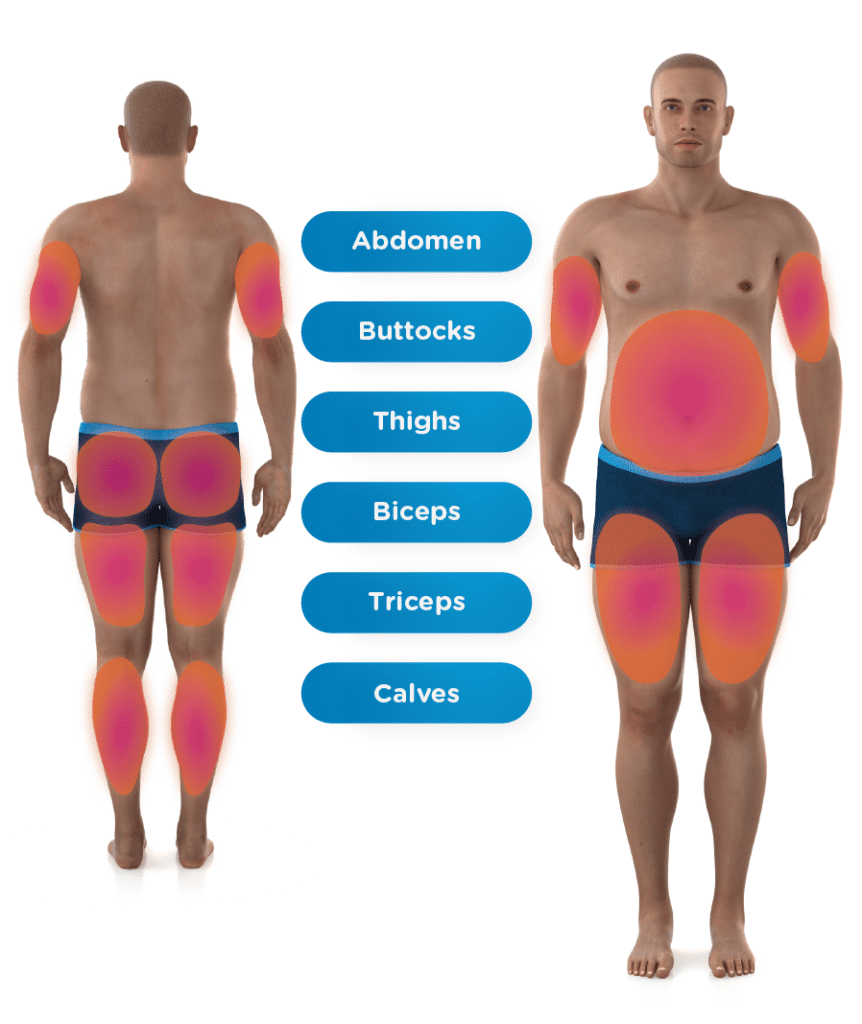 The only device that lets you burn fat & build muscle at the same time!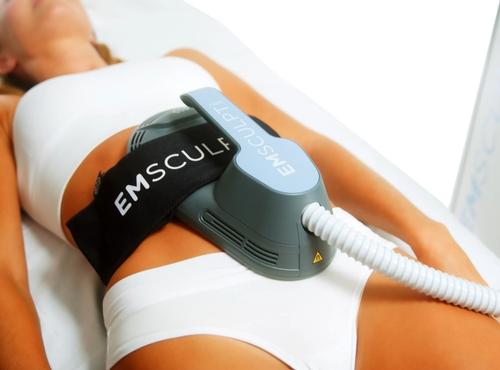 MORE FAT REDUCTION
EMSculpt Neo is ideal for those who follow a healthy exercise regimen and diet but who seek improved definition in the lower body, a boost in stamina and energy, and a slimmer, more streamlined physique.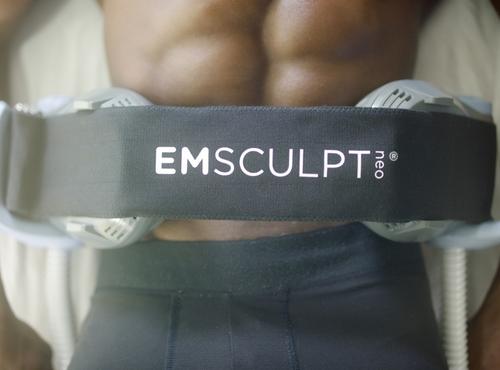 MUSCLE INCREASE
EMSculpt Neo helps to both remove fat and build the core, all without downtime or discomfort.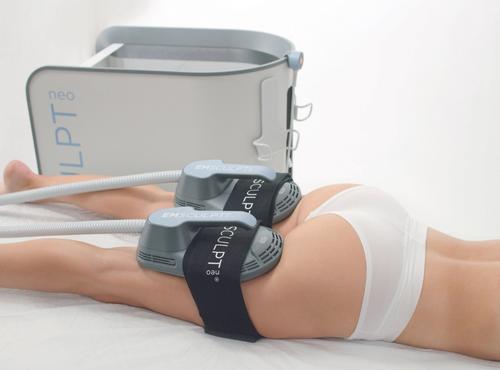 NO SIDE EFFECTS
No risk of issues like contour deformities. The recovery after EMSCULPT NEO is much easier than traditional body shaping treatments. You may have some very limited soreness, like you might have after a workout.
Get in Touch for More Information
Complete Body Treatment:
4-Week EMSculpt Neo + 5-Week Weight Loss Program.